We are often asked whether we can also offer individual solutions or other services. So far we have not advertised our services. In this article I would like to present the first three services that we have added in our product catalogue.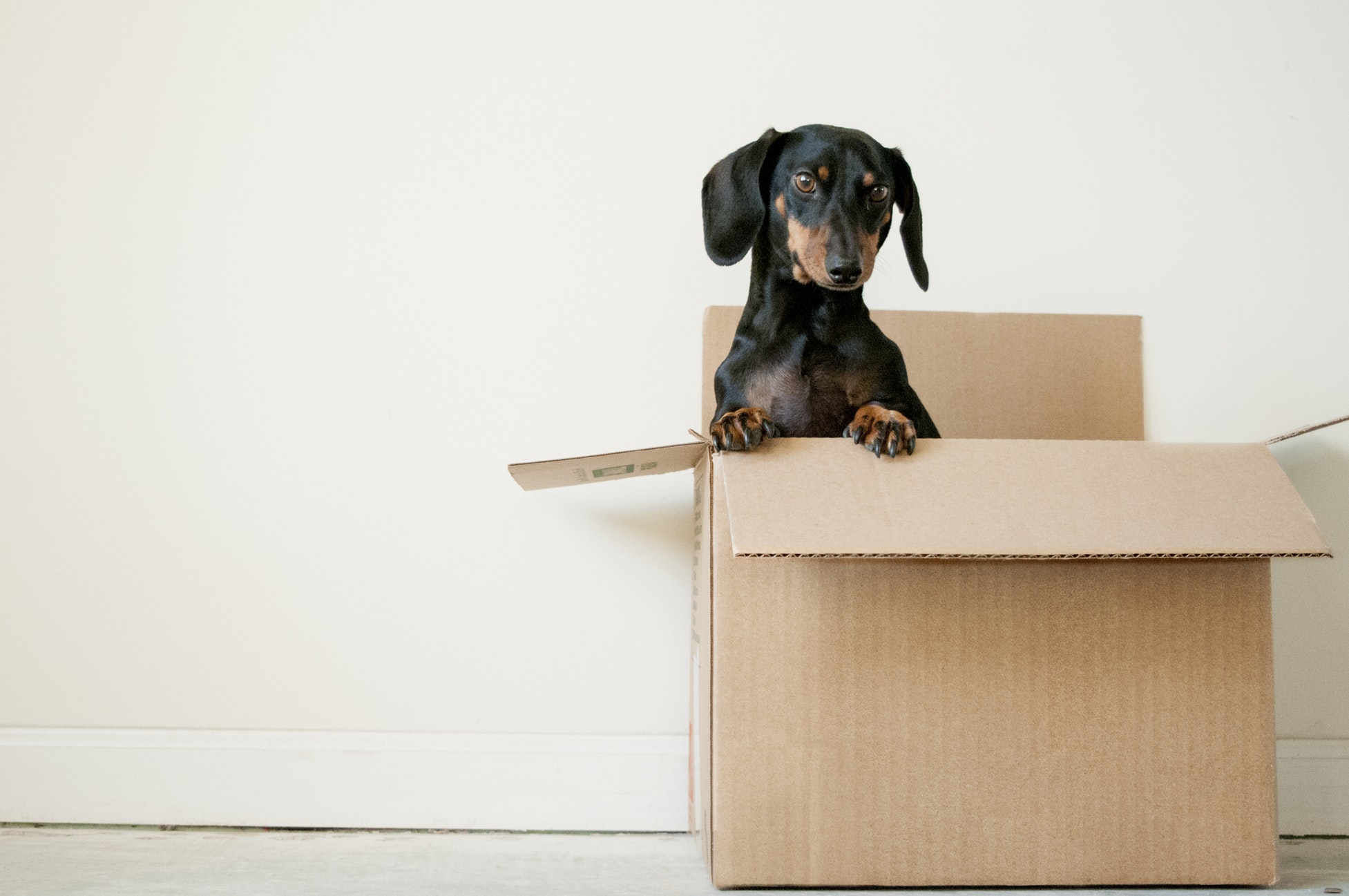 Contact us
We take care of the complete relocation of your community to a server.
Our first service is a classic transfer service at a flat rate. We move communities and other applications to the new server for you. The time period is agreed with the customer in order to keep the downtime as low as possible.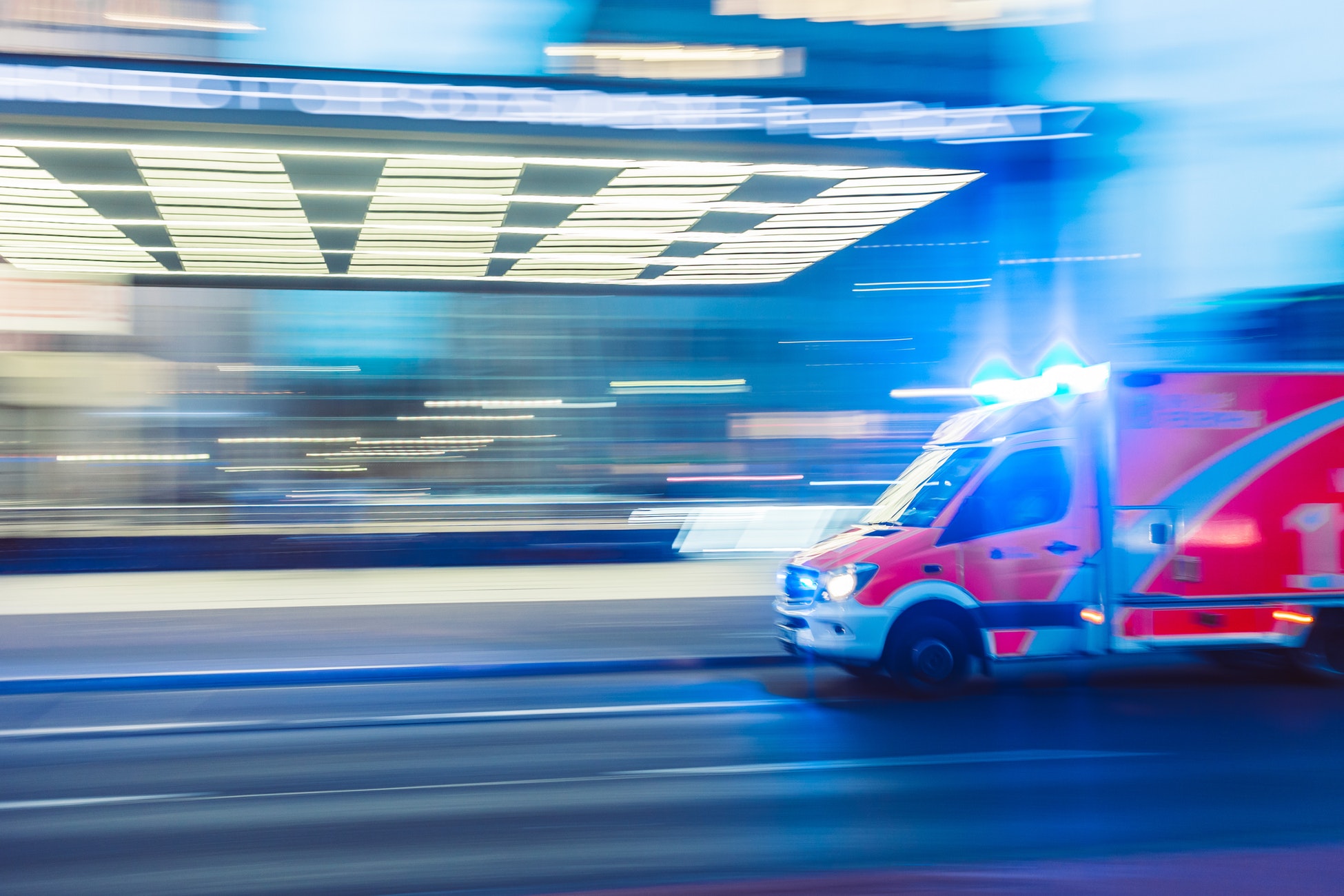 The emergency help is primarily aimed at problems that are not covered by our support services. We help with problems of any kind, even if they do not affect our products. Support for our products remains free of charge. We also offer an express option where we try to solve the problem within 24 hours. Should we not be able to solve the problem, we will of course return the money in full.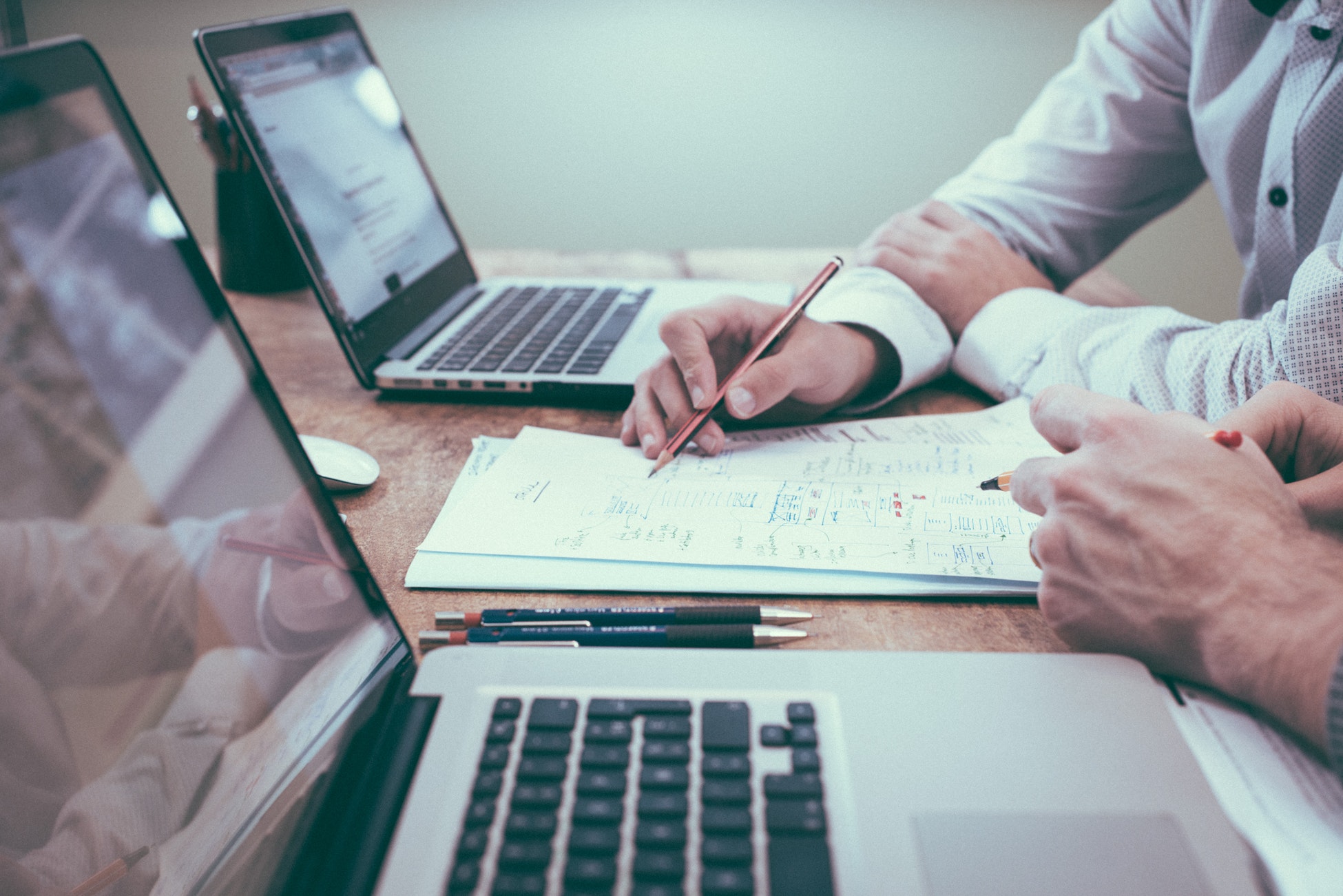 Contact us
We will be happy to assist you and help you to realize your projects efficiently and professionally.
Of course, we also offer classic contract work. These can be the individual creation of products, but also technical consulting.